Don't know how your clients find you online?

Spending more on landing a client than the client's value?

Spending time and money on marketing? But not seeing results?

Is your marketing budget wasted?
We configure web tracking to record all web visits.

We provide you with a weekly/monthly return on Ad spend (ROAS).

We're the experts, we can prove results. 

Take control of your marketing budget. We'll deliver value at a price you can afford.
Google Ads


Google Business Profile Ads

Google Maps Ads

Google Search Ads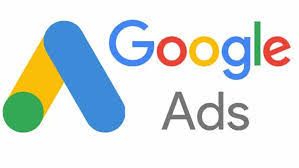 Assessing your advertising budget to ensure you are getting the most out of it, whether it's $10 or $100 a day.
Ensuring any campaigns you are currently running are beneficial and are not wasting time or money.
Setting up new campaigns that optimize spending and drive bookings for your business.
Using our large keyword database — both in English and in Spanish — to run highly efficient ad campaigns.
Using our experience working with millions of dollars of spending in this sector to tailor our advertising services to your business uniquely.
Working closely with your team to manage all aspects of advertising in your business.
SEO Management


Landing Page Optimization

Content Creation

Google SEO Audit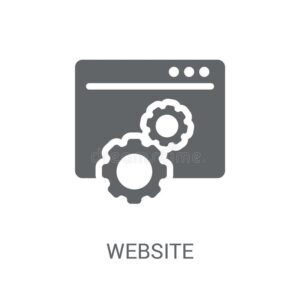 Improving on your existing website, or rebuilding the site from scratch.
Creating focused content — with information about the services you provide — that plays to your strengths.
Ensuring your content reflects the full range of services you offer.
Improving your position in your catchment area to attract more local customers.
Search Engine Optimization (SEO) for your website and landing pages.
Ensuring your ads include keywords and are reaching your target audience.
Ensuring there is consistency in high-quality content across the board.
Optimizing user experience by improving slow load times.
Acuity Booking System Manager


Online Receive Payments

Online Booking Management

Web Analytics & Tracking
Choosing an appropriate online booking system for your clinic, setting it up, and integrating it with your website.
Configuring follow-up emails to drive repeat visits.
Setting up online payments.
Setting up your schedule and figuring out when you can offer each type of baby scan.
Attaining positive google reviews from existing and future customers.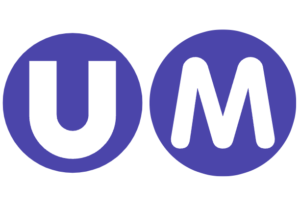 Contact
Mail: palani@ultrasoundmarketing.net
Phone: +353 89 453 0418